Our 16-Point Plan
Want a good reason to book your next meeting or event at iSpace Venue? Well, we've got twelve. Here are the measures we're putting in place to ensure you're in safe (and fully sanitised) hands when we reopen our venues: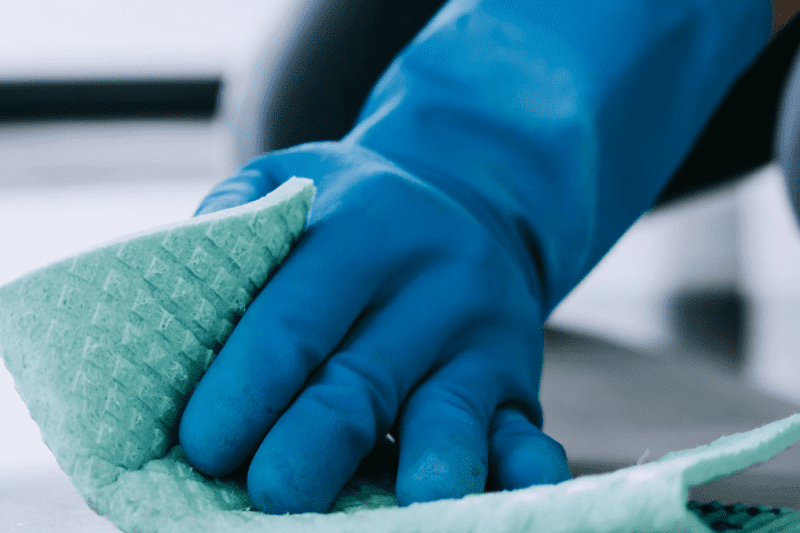 Science Led Cleaning
We are working in collaboration with Eco Efficient, Kuala Lumpur's premier cleaning specialist.
Detailed cleaning and disinfecting using world-grade steam cleaners up to clinical standards.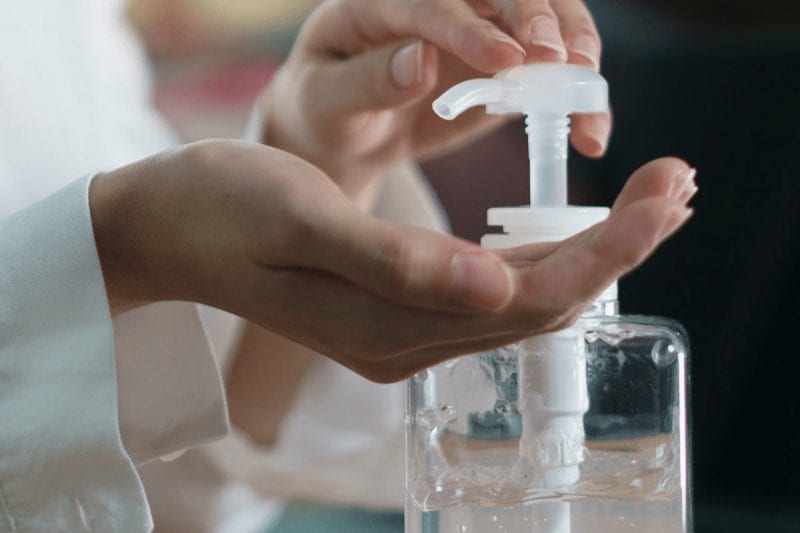 Highly Trained Teams
Staff fully trained on social distancing and new hygiene measures.
Smart shift rotation to avoid unnecessary team exposure.
Hand Sanitiser's available through out the venue.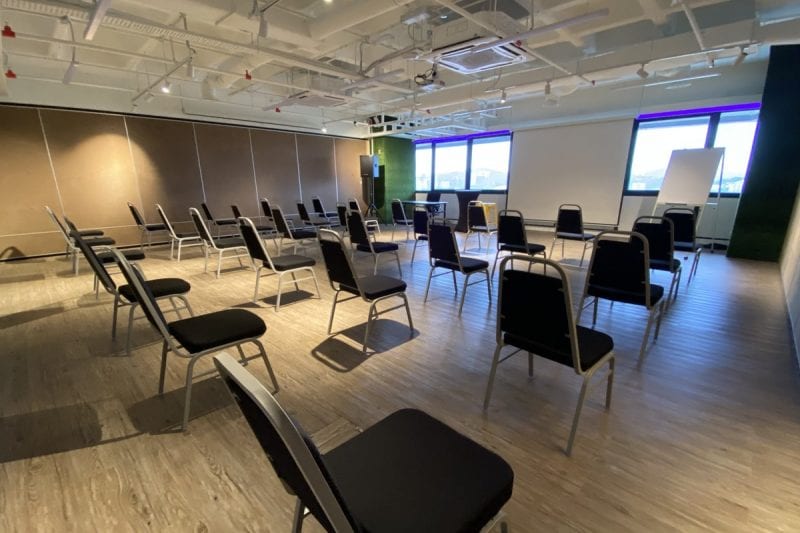 Social Distancing Set-Up
1. Tables & chairs are spaced out 1m apart for social distancing.
2. Large events will offered exclusive use of a venue floor – not just a room.
3. Social distancing signage that clearly reminds but doesn't impose on your event.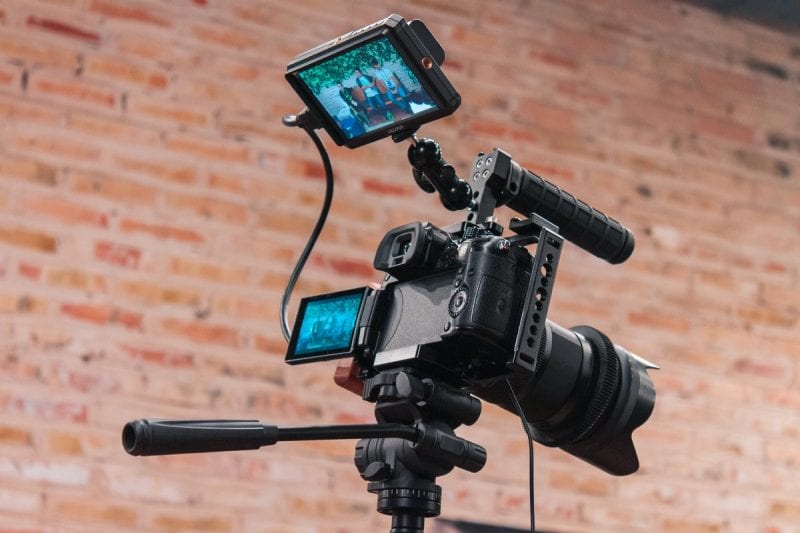 Technology Enhanced Spaces
Amplify your event to a larger audience with our hybrid event solution by streaming your physical event to a larger audience at home.
Experts in Hybrid Event Solutions for large events.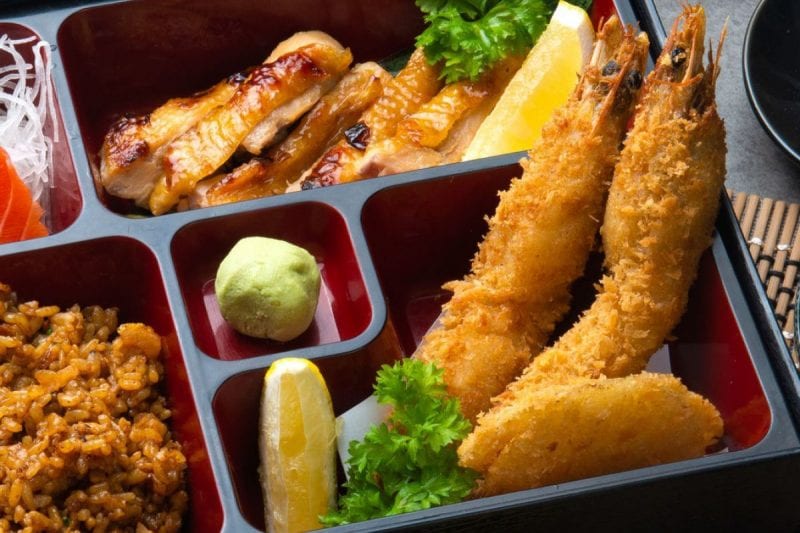 Touch-Free Food Offering
Delicious pre-packed meals created by our panel of catering partners.
Certification of highest standards of food prep, handling and halal certified.
Bento boxes pre-loaded with options to eat within private lunch spaces.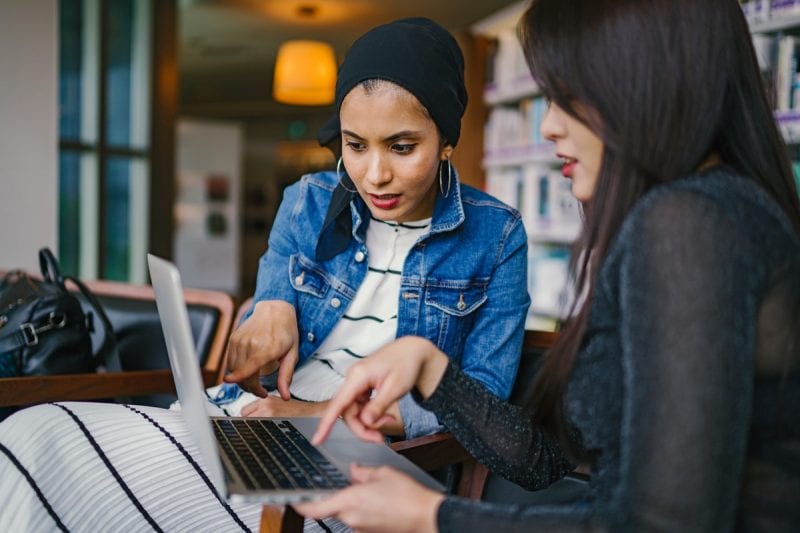 Market-Leading Value
More inclusions in our packages such as hand sanitiser gels, water dispenser, and more.
Competitive rates and flexible rescheduling terms.
Comprehensive General Liability Insurance for your added peace of mind.